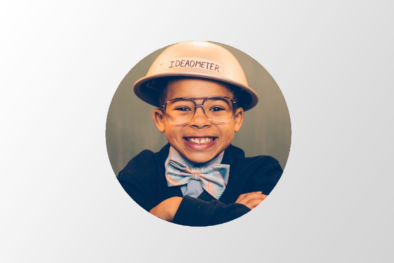 Binesh Tholath
Cork, Ireland
Binesh leads Team Saash and works closely with our clients to provide management consultancy services. He looks after business analysis and also develops technical solutions to "bring ideas to life". An Operations Manager by profession and with more than 10 years of experience in leading small business operations in Ireland, Binesh leads the process design and system analysis of the projects. With an MBA from Dublin Institute of Technology, Binesh combines his business operations experience and IT skills to come up with solutions and work flow designs for Saash projects.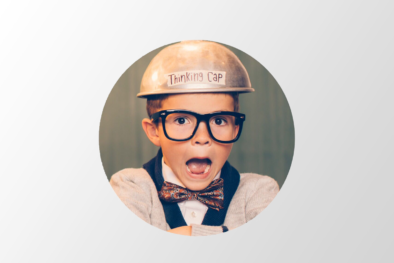 Vijeesh Karunachil
Vijeesh leads the technology and development side of Saash. With more than 10+ years of experience in Web based application development, Vijeesh leads and guides the team out of the complex technological challenges . With an agile approach to Software Development, his expertise includes web based software development and mobile app development with PHP, MySQL, LAMP & WAMP technologies, Angular JS framework and various other open source web and mobile technologies.
"In 2017, it became apparent that quoting clients was taking up too much of my time. There are various energy suppliers, multiple tariff types and numerous tariffs under each supplier, which also changes frequently. I was working off an excel spreadsheet and decided that it was time to develop a quotation software solution for my business. I also felt that my quotations came across as aesthetically professional looking. I knew Binesh from his career as a property manager and was aware of his reputation as someone who got things done. I did not hesitate in contracting his IT business, Saash Infosystems, to create a solution for me. The process was smooth from start to finish and we now produce beautiful, accurate, PDF quotations, through a user-friendly online interface."

Philip McCabe,
"Since employing the services of Saash last year, we have found them to be extremely good at detail and reporting. We gave them a wide variety of tasks to achieve and they came up trumps every time. We would recommend them to any new company wishing to avail of their services."

DECLAN PIGOTT,
"We decided to use Saash to build our RFC Gold track software and app .This was not an easy task as we have so many different divisions to our business .We found other companies did not fully understand what we wanted to achieve and were telling us what they wanted to do; where Binesh and Saash really listened to us and worked closely with us every step of the way to give us exactly what we wanted . I would recommend Binesh and Saash to any other business looking to build their own app as a truly understanding and professional team. If you need anymore information please feel free contact me".

RICHARD FLOOD,